← Previous Barcelona KS Storage Bed
Next Cordoba Bed →
← →
You may also press keyboard arrows
or click at page corners for navigation
Only headboard without wings
Headboard without wings
Barcelona Bed with no Wings
50% OFF!
$2190
$1095
Colors: Brown/Walnut
Materials: Wood veneer, MDF
Finishes: High Gloss Lacquer
Item Description
**Get three products from the sale section and enjoy additional 10% off **
** Headboard without the wings, finish on the side of the headboard with two holes **
Colors: Arena/Chocolate Brillo
European exclusive design and construction. Brown lacquer finish wood with easy to use large drawers equipped with smooth railing mechanism. Platform bed with the beige-grey and brown combination headboard.
Finishes: CHOCOLATE HIGH GLOSS / ARENA HIGH GLOSS
Swatches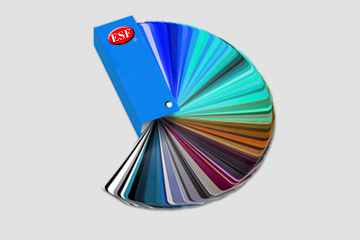 Garcia Sabate Swatch
Inventory is updated on 12/08/2023
The inventory quantities are subject to change, please call for more updated information