← Previous Luna Walnut Mirror Only!
Next Kroma chest →
← →
You may also press keyboard arrows
or click at page corners for navigation
Kroma Double Dresser
Colors: Grey/Silver
Materials: Wood veneer, MDF
Item Description
MADE IN ITALY
A new bedroom in our exclusive Venetian Grey finish.
The light and dark grey shades of the pattern create a matching elegant contrast with the trapezium shaped handles in brushed aluminum finish.
Swatches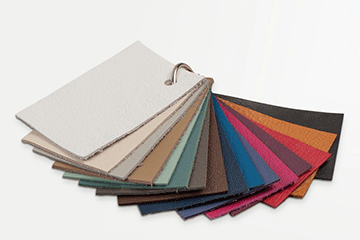 Camelgroup Swatches
Inventory is updated on 09/28/2023
The inventory quantities are subject to change, please call for more updated information