← Previous E-100 Mirror
Next Sal Mirror ONLY!! →
← →
You may also press keyboard arrows
or click at page corners for navigation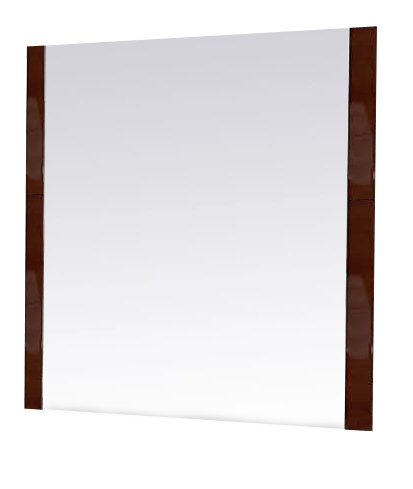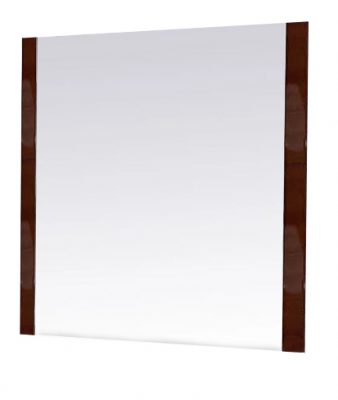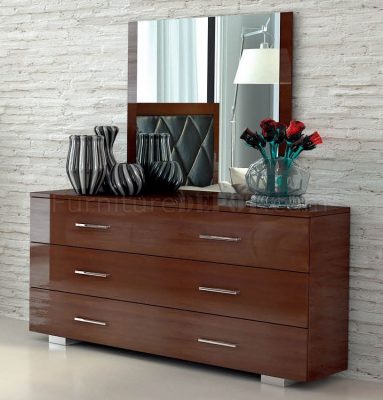 ONLY MIRROR!!
Antonelli mirror ONLY!!
90% OFF!
$185
$19
Colors: Black, Brown/Walnut
Materials: Eco Leather, MDF
Finishes: High Gloss Lacquer
Item Description
**Get three products from the sale section and enjoy additional 10% off **
Made in Italy
This Set Collection has a modern feel and look. The finish is a high gloss Walnut finish. The Collection brings the modern crisp look and feel with simple chrome finish pulls and legs. The collection gives the room a rich, clean look and an open airy feel. The Bedroom Set with Sleigh Bed consists of King Size Bed and Mirror. Manufactured according to European and international standards.
Inventory is updated on 12/08/2023
The inventory quantities are subject to change, please call for more updated information