← Previous Luna Walnut Mirror Only!
Next Platinum/Tekno mirror for dresser/ buffet →
← →
You may also press keyboard arrows
or click at page corners for navigation
Onda/ Dama Bianca/ Roma mirror
Colors: White
Materials: Wood veneer, MDF
Item Description
A high gloss white mirror can add a touch of elegance and sophistication to any room, while also serving a functional purpose.
A high gloss white mirror typically has a sleek and modern appearance, with a smooth and shiny surface that reflects light and creates a sense of spaciousness.
Swatches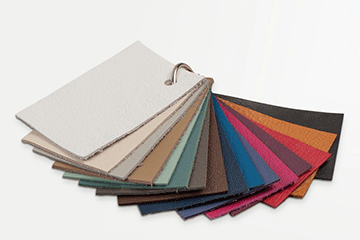 Camelgroup Swatches
Inventory is updated on 12/08/2023
The inventory quantities are subject to change, please call for more updated information
| Description | Qty Ordered | Arrival Date to NY port |
| --- | --- | --- |
| @YMLU8614101Onda/Dama Bianca/Smart Mirror White /AL136SPE.03BI/ new style !!! as on website | 13.00 | 12/27/23 |