← Previous Helen Bedroom
Next Cordoba Bedroom →
← →
You may also press keyboard arrows
or click at page corners for navigation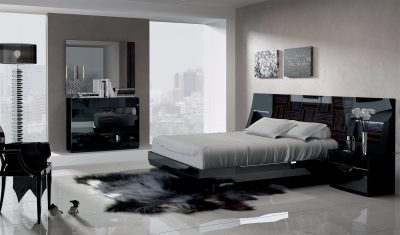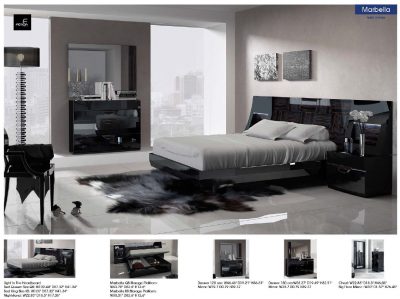 Bed with Storage
Chest and Big Standing Mirror
Bed with Storage
Dresser 150cm and Mirror
Dresser 150cm
Marbella Bedroom
20% OFF!
$5443
$4355
Colors: Black
Materials: Wood veneer, MDF
Finishes: High Gloss Lacquer
Item Description
From Spain finished in a Black high gloss and complemented with natural ebony veneer wood inserts create this exotic contemporary bedroom setting. Wings as a are part of Headboard give extraordinary look. Available with Standing Mirror, storage platforms, Chest and 2 and 4 Door Wardrobes. All drawers are equipped with self closing mechanisms.
Finishes: BLACK HIGH GLOSS / HIGH GLOSS NATURAL EBONY WOOD VENEER
Swatches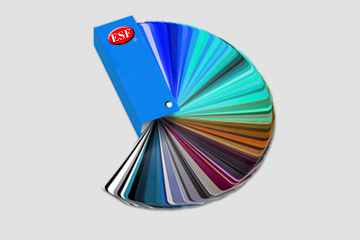 Garcia Sabate Swatch
Inventory is updated on 09/28/2023
The inventory quantities are subject to change, please call for more updated information