← Previous Challenger Sectional Left w/Electric Recliner
Next Atmosfera Coffee & Dining Tables →
← →
You may also press keyboard arrows
or click at page corners for navigation
Leno Sectional Left w/Electric Recliner
20% OFF!
$3719
$2975
Colors: Special Order, Light Beige
Materials: Fabric, Special Order Materials
Finishes: Special Order Finish
Item Description
**Get three products from the sale section and enjoy additional 10% off **
MADE IN EUROPE
Modern design fabric sectional will fit perfectly in any interiors.
Variety Colors and combination to choose.
Features:
*Contemporary L-Shaped Power Reclining Sectional Sofa
*Leno Sectional by ESF
*European Collection
*Left Sided Chaise Sectional
*Fabric Upholstery
*One Electric Recliner
*Durable Construction
Swatches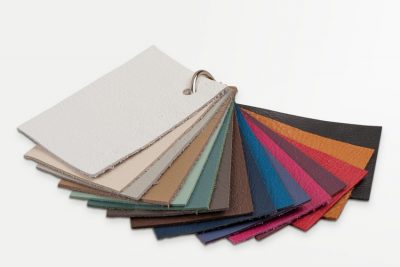 Stella Swatches
Inventory is updated on 12/08/2023
The inventory quantities are subject to change, please call for more updated information