← Previous Evolution TV Composition
Next Garda Sectional w/ Bed and Storage →
← →
You may also press keyboard arrows
or click at page corners for navigation
Oliver Sectional w/ Bed and Storage
10% OFF!
$3460
$3114
Colors: Grey/Silver
Materials: Fabric
Item Description
**Get three products from the sale section and enjoy additional 10% off **
Made in Ukraine
Oliver Sectional w/bed and storage. After a good movie night, you can effortlessly convert your living room into a bedroom or guest room. The built-in storage is easy to access and spacious enough to store bedding, books, or PJs.
Sleeping area 79 x 55'' Seat Depth 25"
Grey Color.
Swatches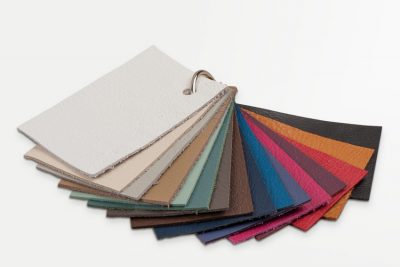 Danko Swatches
Inventory is updated on 12/08/2023
The inventory quantities are subject to change, please call for more updated information