← Previous Mykonos Dining room
Next Chelsea Dining room →
← →
You may also press keyboard arrows
or click at page corners for navigation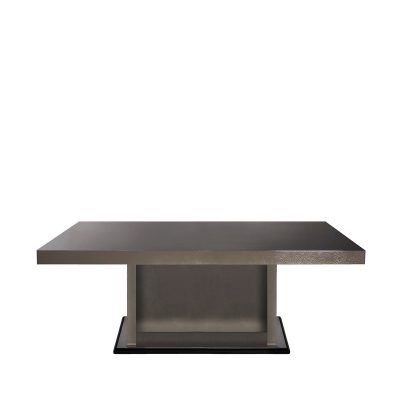 Amira chairs
Amira chairs
Valentina chairs
Valentina Dining room
Colors: Special Order, Brown/Walnut, Grey/Silver, Light Beige
Materials: Eco Leather, Wood veneer, Special Order Materials, MDF
Item Description
MADE IN SPAIN
The square format of the Valentina Luxor dining table is ideal for intimate gatherings with family or friends.
The Valentina collection of dining tables has been designed to elegantly dress dining rooms with great character. They come in different sizes, square or rectangular.
They are available in two customizable versions. The nostalgic Vintage edition where wood is the prominent feature. The Luxor edition with cracked finishes and details in eco-leather and steel.
Inventory is updated on 12/08/2023
The inventory quantities are subject to change, please call for more updated information